This project takes the next steps in intelligent fishing, developing and testing at sea our patented technology to allow in-water identification and grading of fish by species and size.
Smartrawl is an in-water sorting device with three components: a stereo camera, taking images of fish and other animals in the trawl; an AI computer using to determine species and size of animals; and a gate controlled by the computer to retain valuable fish or release unwanted catch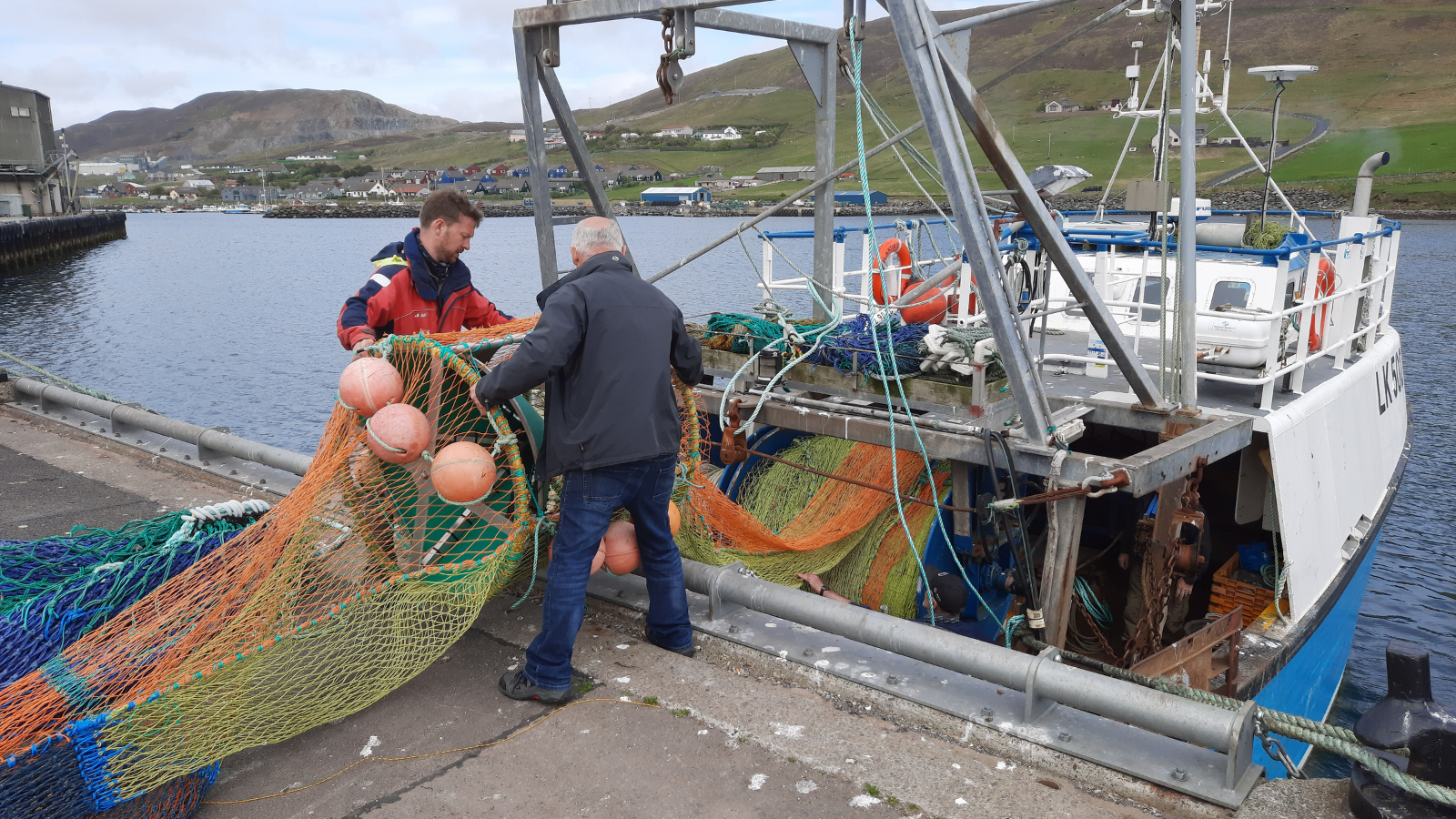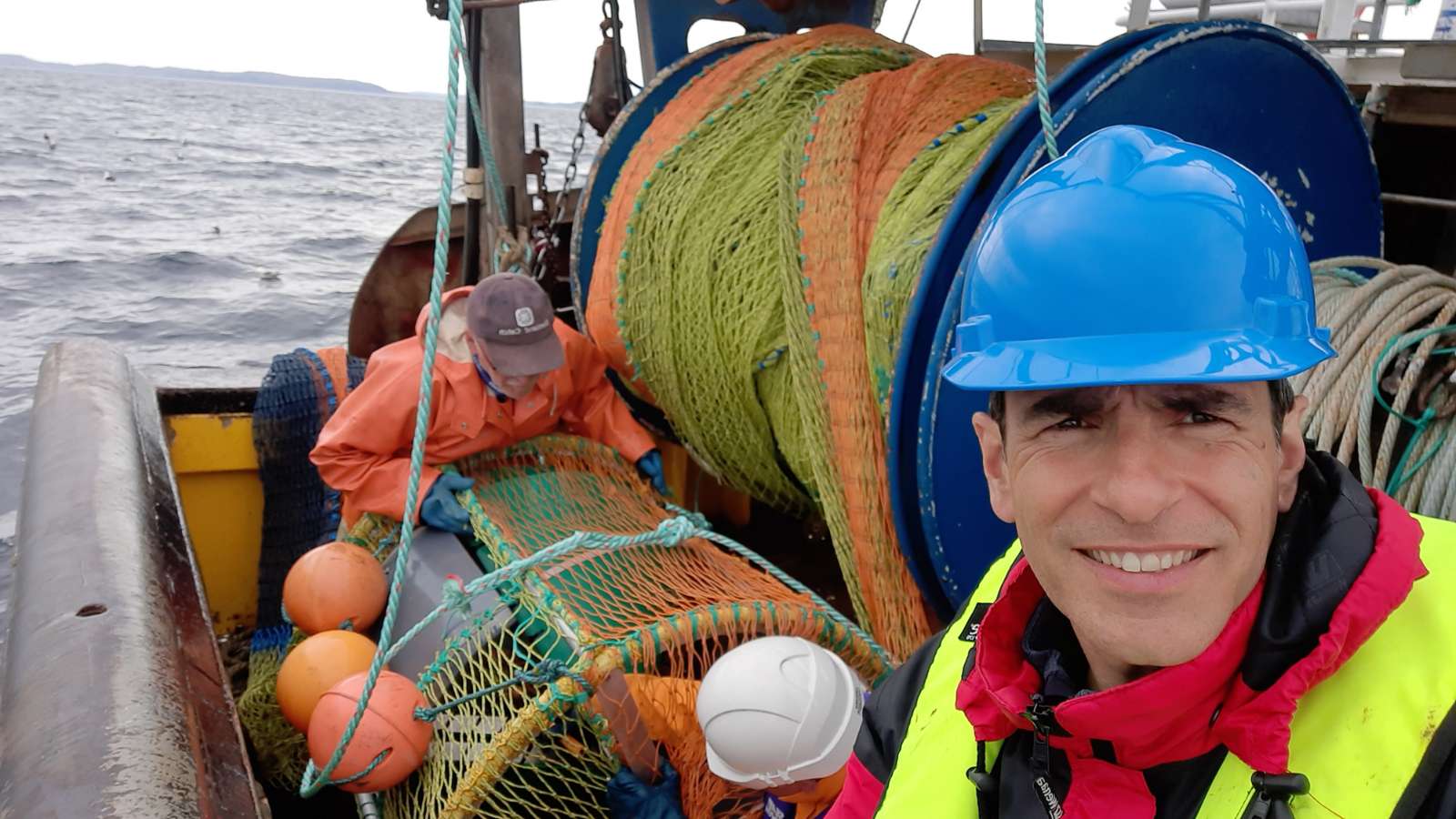 Since 2015, FIS has supported Smartrawl inventor, Professor Paul Fernandes of Heriot-Watt University, to develop and test the system at sea with commercial fishing vessels. Smartrawl has recently been in the news, having secured funding from the UK Seafood Innovation Fund to take the next steps in trialling Smartrawl at sea.